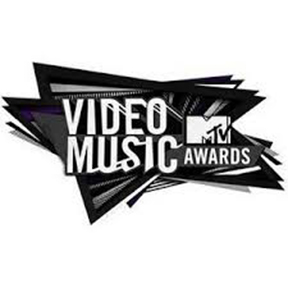 In a night full of Miley Cyrus, Taylor Swift and Nicki Minaj's rivalry, Justin Bieber's new song and Kanye West's bid for president in 2020, the 2015 MTV Video Music Awards created a buzz. The annual MTV competition was for both artists and videos. One of the top winners was Taylor Swift, winning four awards for "Bad Blood" and "Blank Space".
In a poll of 90 Bak students, 30 from each grade, asked what they thought of the annual awards, the results were as follows.
Loved them: 14, or about 15 percent loved the VMA's.
Liked them: 36, or about 40 percent like the VMA's.
Hated them: 12, or about 13 percent hated the VMA's.
Don't care: 27, or roughly 30 percent didn't care or didn't see the VMA's.
The results were pretty spread out, with students being split between liking the VMA's and not bothering to watch them, but in the end, more of the Bak population liked them.