Crocs, chokers make 2015 flops list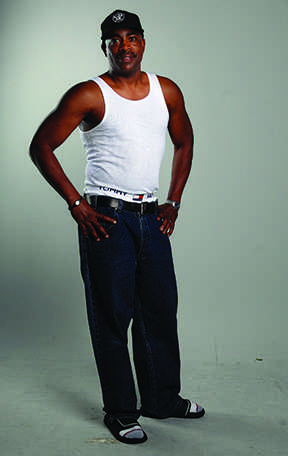 In 2015, many fashion styles became flops.  Crocs, athletic wear worn daily and animal tails and ears were some fashion no-no's that should not return in 2016.
"The flops in 2015 that I did not like were chokers, animal tails and ears, and fake, long nails, (like nexgen and acrylics)" Maya Voorhees, seventh grade communications major, said.
According to refinery29.com, trends were not supposed to last forever, and getting a kick out of clothes before they go out of style was good enough reason to buy it.
"I try to wear things that other people are wearing because their styles are trending and I like to wear trendy clothes," Abby Sherry, seventh grade communications major, said.
Certain outfits should not have been worn to middle school.  Students had their own opinions on clothing in 2015, as well as stores that were trending.
"I didn't like the store Levi's because most of their clothes were not very trendy or nice looking," Voorhees said.
In an article written by Leigh Weingus on the Huffington Post website, wearing athletic clothes but not working out in them was called "Athleisure", and many students, especially girls, wore athletic attire to school last year.  These items were meant to be used while being athletic, not for everyday use.
Nike's apparel revenue jumped 10 percent in a recent quarter compared to the same period in 2013, while Under Armour's apparel net revenue was also up 26 percent. Lulu Lemon's net revenue was up 10 percent during their most recent quarter.
Besides the fact that these fashion flops were not the best option to wear out, students feel that fashion let them express who they were.
Sherry said, "Fashion has impacted my attitude because I feel more confident wearing clothing that is 'in style.'"