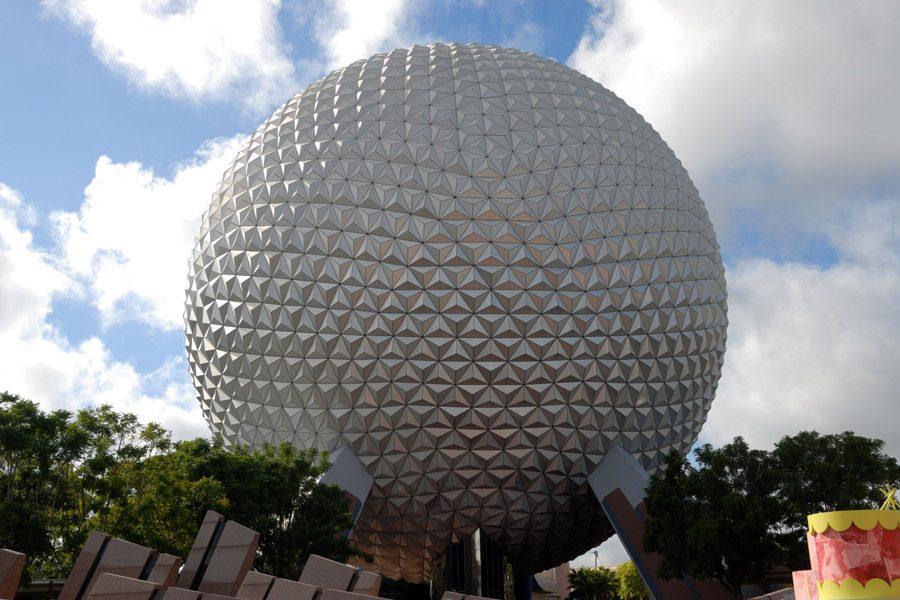 1.) Every year, thousands of people spend their winter break at Walt Disney World in Orlando.
Around Christmas, the parks are filled with holiday-themed attractions and events, such as Mickey's Very Merry Christmas Party.
Some winter nights, a fireworks show illuminates the sky, and Cinderella's castle is always covered with "snow" and bright lights.
2.) Another popular winter break tourist attraction is Key West.
The Keys, in general, have a wide variety of points of interest, such as the Key West Holiday Fest, an annual event that includes a parade and tours of historic buildings and monuments, according to fla-keys.com.
Many people are drawn to the area due to its tropical climate and many beaches, which makes it a tourist hotspot.
3.) Over winter break, many Floridians sp*-end their time in Miami Beach.
One of the unique aspects of Miami is how close anyone can get to nature, such as in the Everglades Airboat Tour, according to smartdestinations.com.
Miami is home to a very diverse culture that many people enjoy. Also its beaches are always warm, even in the winter. These reasons add it to the list of top vacation spots.