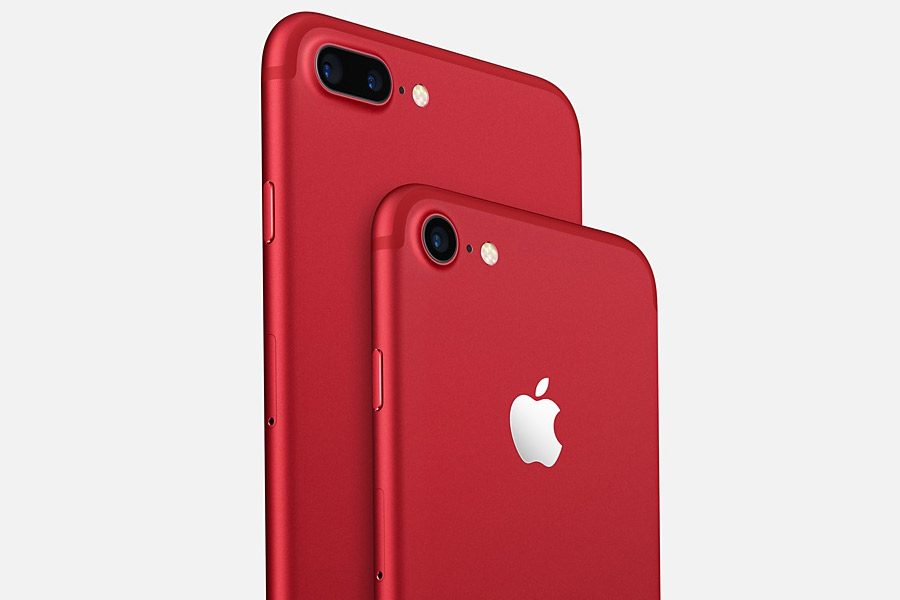 Photo Courtesy of Apple
Today, 400 babies were born with HIV, a preventable virus. To resolve this issue, Apple released a new line of red products and donated a portion of the profits to (RED).
(RED) is an organization focused on putting an end to the transmission of HIV from a mother to her unborn child, according to red.org.
The products were released on March 24, and were not limited to only iPhones. Beats, iPad cases, and iPods were also included in the lineup.
(RED) raised $465 million in the past decade, and Apple alone has raised $130 million of the current amount and plans to donate more, according to apple.com.­
A downside to the promotion was the cost of the iPhones. The price of a regular iPhone 7 started at $649, while a red one was $100 more, according to theverge.com.
"Customers now have a remarkable opportunity to make a difference and contribute to the Global Fund," Deborah Dugan, (RED)'s CEO, said in a press release on the Apple website, "through the purchase of this new beautiful (PRODUCT)RED iPhone."