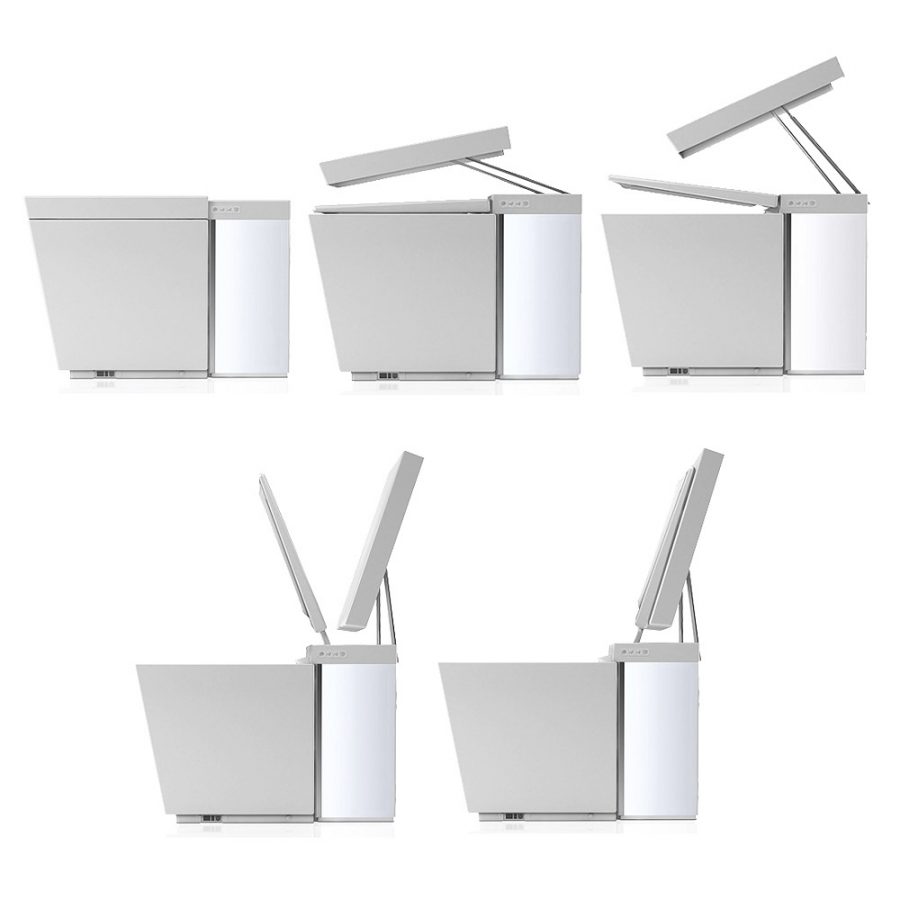 MCT
Imagine a toilet with a touch-screen remote. Kohler toilets introduced a revolutionary smart toilet.
Kohler's smart toilet, the Numi, has many different features, one being its touch-screen remote.
According to us.kohler.com, the intuitive touch-screen remote can be mounted to the wall, and it works like a smartphone, allowing anyone to program and control their personal settings with a simple touch.
Another feature of the smart toilet, the cleansing functionality. This function is a refreshing alternative to toilet tissue alone. Along with the water cleansing, the Numi has a warm-air dryer. The warm-air dryer can be adjusted to customize your experience and assists in the drying process to help provide personal comfort and assurance.
To prevent an odor, the toilet has a deodorizing seat. A fan is activated after sitting down which pulls air from the toilet bowl through a carbon filter to remove odors.
The toilet also can automatically open and close. According to the nytimes.com, location sensors detects a presence and cause the toilet's lid to rise, revealing the rectangular-on-the-outside, round-where-it-counts seat.
The Numi costs $6,338 and can be bought at places such as Wool Kitchen and Bath.
The Numi was a revolutionary design and according to everythingtoilets.com the technology on the Numi was one of the most advanced toilets on the market.