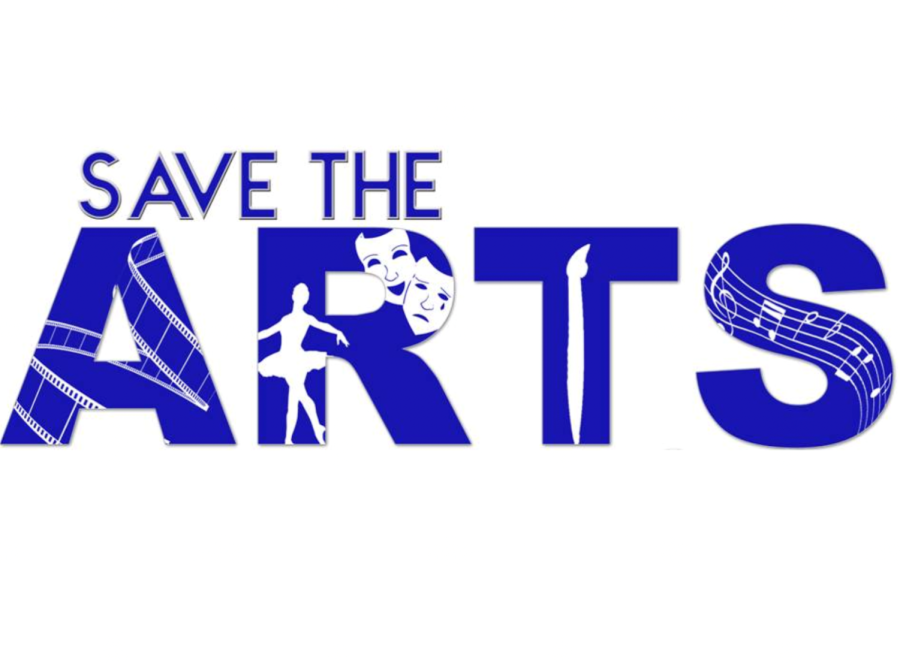 At Bak, funding had been more than necessary for the critical equipment and opportunities majors needed. The "Save the Arts" campaign, which was a fundraiser targeted towards Bak families, achieved just that.
Although equipment was a must, the "Save the Arts" campaign also aided in revenue for the school itself, which allowed it to dive into more opportunities for each of the majors. This may have included extra tasks in class, and events that spread awareness of the importance of the arts.
"There are many specific needs the arts classes have that are not funded by the district, so this campaign helps to meet those needs. In the dance department, we bring in artists still working in the field to give students real life connections to the professional world," Martha Satinoff, dance department leader, said.
Although not obligated to make the payment of $100, many families supplied it in full or in increments throughout the year. This gave the campaign a huge boost of revenue.
Susy Díaz Piesco, executive director of the MSOA Foundation, said, "[Bak families] are the main contributors to this institute. Without them, the campaign would not have nearly as much success as it has had in the past."