Tesla sued over self-driving claims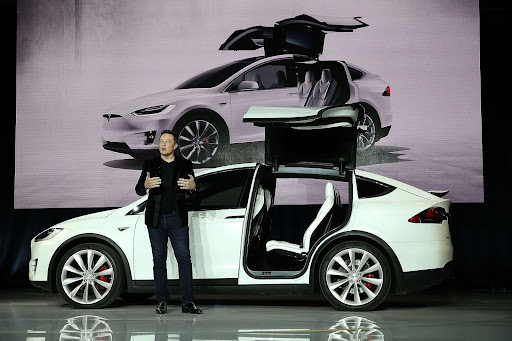 Tesla has been one of the most prolific car companies for the past two decades, and it is primarily known for making environmentally friendly cars that don't run on petroleum. Yes, these cars may be good for the environment, but are they safe for people? 
The company and its owner, Elon Musk, have been dealing with lawsuits about Tesla being unsafe and misleading in its marketing since 2016. However, a recent September 2022 verdict showed that the autopilot feature in Teslas is deceptive. According to a Reuters interview with Briggs Matsko, the plaintiff of this case, "Tesla drivers … have found 'myriad problems,' including that vehicles steer into oncoming traffic, run red lights, and fail to make routine turns."
"Tesla is definitely just trying to get people to buy their car when they say the car can drive itself," Isha Kapupara, seventh grade visual arts major said. "Yes, there is an autopilot feature, but it is unreliable and my parents have never used it." 
The judge in this September case ruled that because of the deception involving the autopilot feature, over 300,000 cars would be recalled for not being safe.
"I think this ruling is an overreaction," Quinn Kuntze, seventh grade dance major, said. "Tesla has never caused me any issues and their cars, including their autopilot feature, work to the extent that the company advertises."
While students with parents who own a Tesla may be split on this issue, it is certain that this ruling will most likely lead to some changes in past and future Tesla models, and it may also result in the marketing techniques of the company to be altered forever.