SZA impacts music industry with new album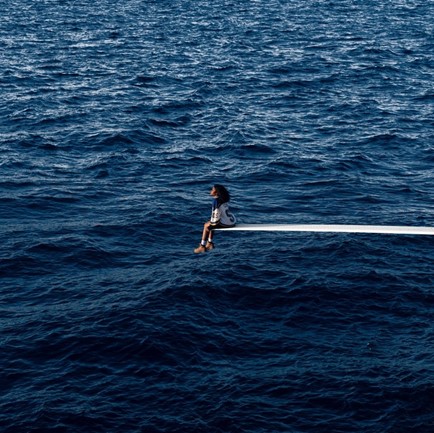 "SOS," an album by SZA, dropped in December of 2022. Since then, her 14 songs have made a large impact on the music industry.
"SOS" features many artists and producers who contributed to the album itself. These include Travis Scott, Phoebe Bridgers and more. 
The album debuted at number one on the Billboard 200 and spent 10 weeks at that position –  making it the longest-running number one female album of the decade.
My favorite song from this album was "Snooze." This song is severely underrated, her calming voice relaxes me, and is enjoyable to listen to.
Her most popular song from this album was "Kill Bill," according to Billboard 200. This song was very enjoyable. The mix of her talented lyricism and melodic voice complemented each other immensely in this song.   
"Kill Bill" is about SZA's jealousy and growth as a person. She sings about her past relationships and the overwhelming love she still regrettingly feels. This catchy tune becomes irresistible for the audience, and all together creates a phenomenal song.
Although the variety of songs was pleasurable, I do believe that her album itself is a bit too long. Her album was over an hour long, and can be seen as repetitive at times. 
This album not only impacted the music industry itself, but personal lives as well.
Social media quickly sparked many subsequent trends following the release of the album. 
Several TikTok fads emerged from these songs. They have impacted the album itself, leading to growing popularity of the collection.
Altogether, I strongly encourage students to listen to this album. Her use of creative tunes and interesting spins on typical music intrigued me. I rate this album four and a half out of five stars.