Cartoon Network merges with Warner Bros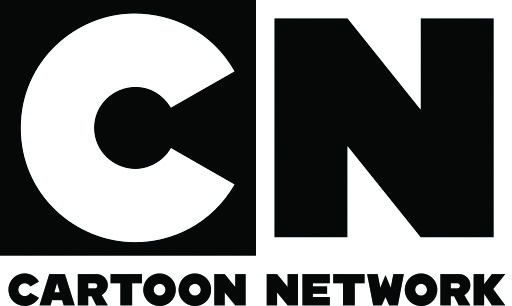 In mid October, there was a huge uproar on Twitter on whether or not Cartoon Network would be shutting down. The company isn't shutting down; instead it's getting merged with Warner Bros. Animation. 
Cartoon Network is one of the biggest TV channels in America. They have created a plethora of iconic shows such as "Teen Titans,""Steven Universe," "The Amazing World of Gumball" and "The Power Puff Girls.".
According to msn.com, "The animation department of Cartoon Network Studios would be consolidated with Warner Bros. Animation. They are two of the three major animation studios that Warner Bros. Discovery owns.."
Warner Bros TV group chairman Channing Dungey sent out a memo to employees on Oct. 11, announcing 82 layoffs and that 43 of those vacant positions will not be filled.
"WB Animation head Sam Register also assumed control over CN Studios. For decades, the studio held a reputation for developing original works from emerging talents. The new structure means more resources will be split between the studios.  WB Animation will continue to focus on wringing endless value and reboots from existing while CN Studios' will continue to produce original cartoons for CN, Adult Swim, and HBO Max." Vulture.com said
This merge of the two studios also means that Warner Bros. will discontinue Stage 13, which is focused on diverse, short-form programming. They will also discontinue Warner Bros. Television Workshop, which aimed to train new creative talent in writing and directing. 
According to Variety.com "Warner Bros. Television has already been supervising Stage 13 development and programming since 2020; existing Stage 13 projects in development will be absorbed within the studio. The shutdown comes as the popularity of producing short-form programming itself appears to be on the wane; this year, the TV Academy merged several short-form categories as the pool of programming shrunk."
The effects of these changes and the future of Cartoon Network in 2023 remains uncertain.